Caterpillar and Cummins Certified
Located in Worthington, MN, Ron's Repair Inc. specializes in diesel engine repair and service. Our technicians have experience with diesel engines in pickups, heavy-duty trucks, and other diesel powered equipment. Don't take your vehicle to just any mechanic. Let Ron's Repair Inc., the diesel specialists, take care of your service and repair needs. Contact us with your diesel service or repair needs.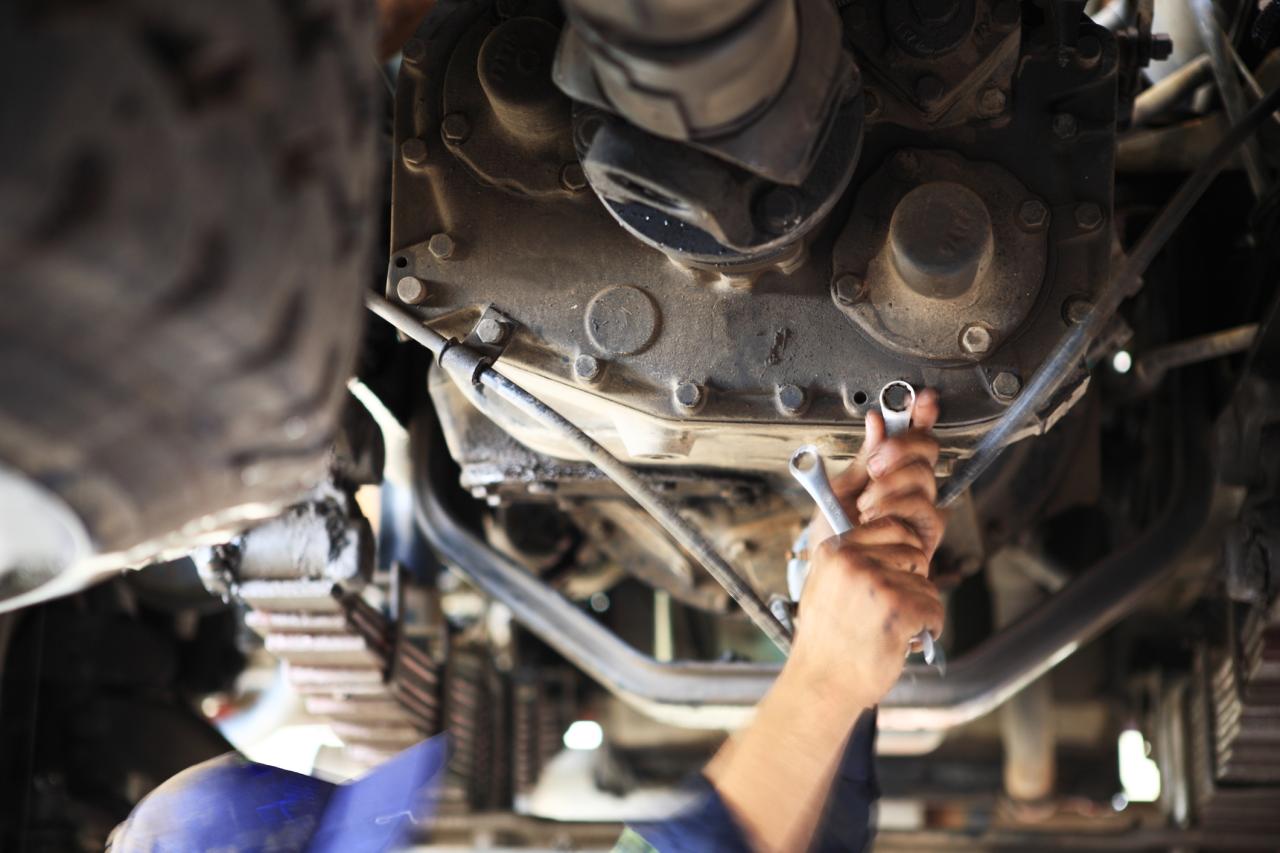 Parts & Accessories
We are proud to offer some of the most experienced and well trained team members in the area. Each member of our staff is fully capable of assisting with your product selection and, with our great inventory, can help you find the items you are looking for. We take our industry seriously and understand that you have several options available. We appreciate the opportunity to show you how we stand out from our competitors and want to earn your recommendation and future business. Contact us today with your questions and let us help you get started.